Consocium is the professional network of freelance management consultants. We bring first class consultants and challenging projects together.
Thanks to our profound professional experience in strategy and management consulting, we rapidly find the right resources for your projects: Based on a detailed matching process, consultants, project managers, experts or entire teams can in most cases start their project within only 48 hours!
As a freelance consultant, you will get access to our exclusive network of consulting professionals and clients: Besides exciting projects, you will gain valuable new contacts and attractive opportunities for your career development. In addition, we can help you find highly qualified colleagues with whom you can pitch and deliver larger projects as a team.
Questions?
We are looking forward to support you.
Broad Range of Competencies
Thanks to our network of consultants, we cover a large range of expertises and levels of seniority so that we will find the right candidate for your project!
Excellent Candidates
We know each of our consultants in person. With our professional assessment process including interviews, client references and project feedbacks, we check the professional and social competencies of our candidates.
Perfect Match
We conduct a precise and detailed matching process for each project. We know that matching qualifications – both professional and personal – are crucial for successful consulting.
Unbeatable Cost Effectiveness
With Consocium, you get access to former consultants of the most renowned consulting companies – at daily rates that are up to 70% lower thanks to low fixed costs.
Easy Start
At Consocium, we make your immediate project kick-off possible: Usually, we offer you a list of matching candidates within 48 hours – often even sooner.
Matching Free of Charge
For you as a client, the matching service is completely free of charge and without any risk! In case of a successful placement, our fees are paid by the consultant.
Consistent Quality Management
For us, quality comes first. Regular feedbacks from our clients on our consultants' performance guarantee a robust quality management!
Trusted Partner
Thanks to many years of experience in consulting, we are experts in this business and know about the challenges of our clients. With Consocium, you will gain a professional and experienced partner!
Better Market Access
Our growing network of companies and consultants improves your access to interesting clients and challenging projects!
Precise Matching
Our matching process ensures a professional and personal fit between projects and your qualifications and interests!
Community
With Consocium, you are no longer a lone fighter! Community meetings, new contacts and interesting services complete our offering!
Professional Development for Freelancers
We support your career development through regular client feedbacks and special conditions for professional trainings by our partners!
Freedom of Decision
Consocium acts as an additional sales channel for you – you decide for yourself which projects you want to accept!
By Consultants, for Consultants
We are professionals with many years of experience in consulting and therefore know about the challenges of the consulting industry. With Consocium, you will win a trusted partner!
Free membership
Benefit from a free membership at Consocium! Only if you accept a project we have offered to you, you will pay a commission.
Fair Commission Model
Only in case of a successful matching we will ask you for a commission of 6 to 15% – an attractive model compared to other offerings in the market!
Consultants from the Consocium Network
Thomas B.
Expertise:
Process Optimization, Project Management, Restructuring, CFO Services (Budgeting, Financial Reporting, Liquidity Management, Working Capital Management), M&A Transactions, on-the-job Coaching
Former Employer(s):
Carcoustics International GmbH, Delton AG (Stefan Quandt's Holding)
Academic Education:
Business Administration at Saarland University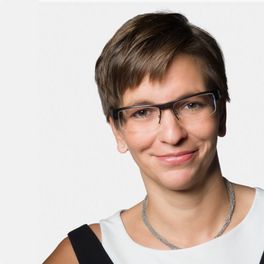 Bettina
Expertise: Customer Service from Strategy to Operations, Outsourcing (Best Sourcing), Interim Management, PMO, Process Optimization, NegotiationsFormer Employer(s): Accenture (4 years), eBay (4 years), since 2008 self-employed as ConsultantAcademic Education: Organizational Psychology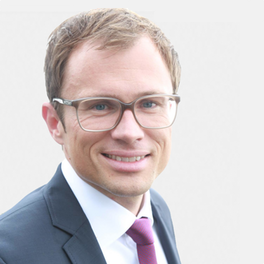 Hans-Christian
Expertise:
Program and Project Management, PMO, Process Optimization, Organizational Consulting, Trainer, Vendor Selection, Restructuring, Implementation
Former Employer(s):
Mercer Consulting (today Oliver Wyman), since 2005 self-employed as Consultant and Trainer
Academic Education:
International Business (in Hamburg and Los Angeles)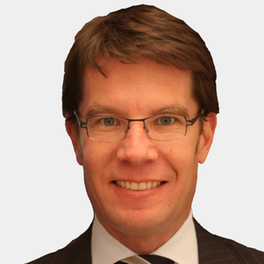 Thomas G.
Expertise: Program and Project Management, PMO, Product Management, Risk Management, Controlling, IT Management, Tender Management, Digital Transformation, Banking, Insurances, Automotive, MediaFormer Employer(s):McKinsey&Company, Financial Services (Senior Management positions), Freelance Consultant since 2004Academic Education: Physics (PhD), Business Management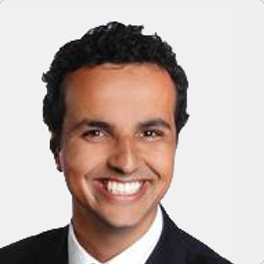 Shaunak
Expertise: Operations, Program and Project Management, Implementation, Process Optimization, Growth Strategy, Emerging Markets, Private Equity, Due Diligence, Digital/StartupsFormer Employer(s): McKinsey & Company, foodpanda (Rocket Internet), Freelance Consultant since 2015Academic Education: International Business Management in New Hampshire (USA), London, Paris, Berlin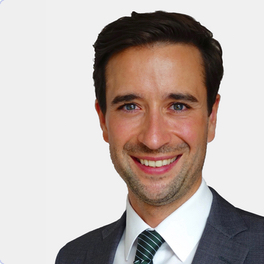 Peter
Expertise:Supply Chain Management, Lean Production & Management, Project Management, Organizational Development, Design of training curricula and inhouse academies, Mediation, Training and Moderation, China.Former Employer(s):h&z Consulting and Business Academy, German Aerospace Center (DLR), freelance consultant since 2014Academic Education:Physics (University of Vienna), Economics (University of Xiamen, China)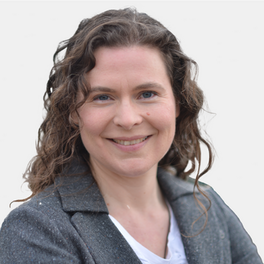 Andrea
Expertise: Strategy, Reorganization, Project Management, Implementation, Training & Coaching Former Employer(s): McKinsey & Company Academic Education: Economics, Business Administration
Start your project with the right consultant!