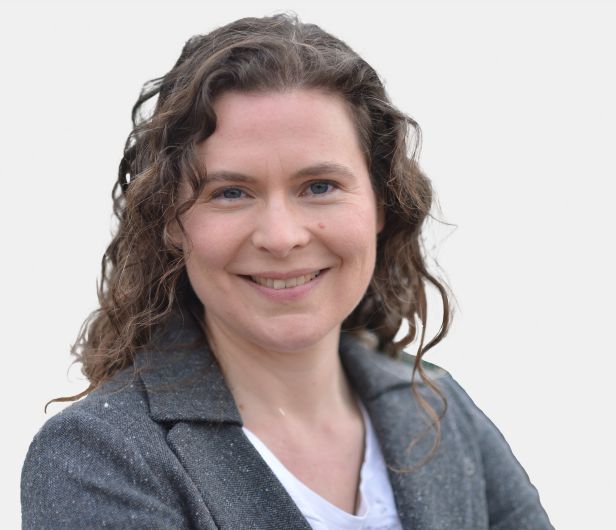 Andrea, Consultant
"Consocium is a very helpful platform for me because they also offer part-time projects. This is how I can combine my activities as trainer and coach with consulting projects."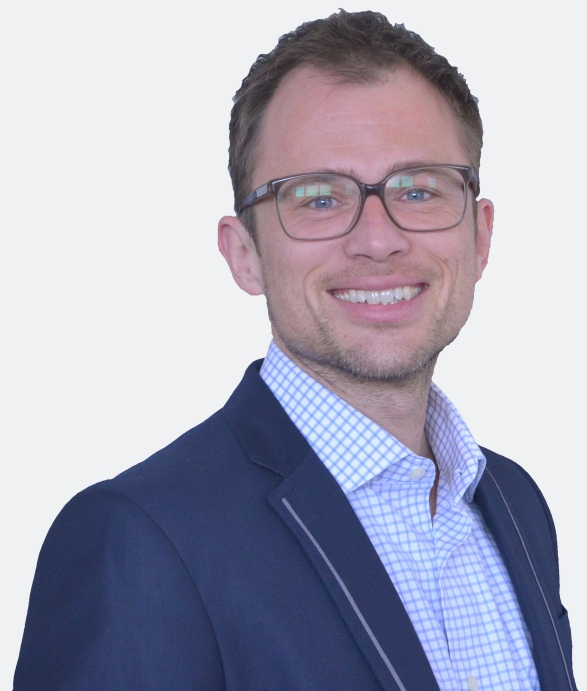 Hans-Christian, Consultant
"I am a member of the network because Consocium is ideally adapted to my business model and my needs. Not only are both Managing Directors, Elena and Christoph, very pleasant and empathic, but they also know the consulting business with all the characteristics extremely well. Recently my collaboration with Consocium has already yielded a first project for me."
Matching Projects and Freelancers
More Opportunities – More Possibilities – More Success
Are you Familiar with the Following Challenges?
As a freelancer, how do you manage to sell the right number of new projects to consistently ensure the desired workload?
How do you react to new project opportunities with your clients if a project is too large for a single consultant or if you are already committed to another assignment?
How do you manage your personal career development?
Where can you exchange with colleagues and expand your network without giving up your independence as a freelancer?
In the field of general management consulting, we act as project commissioners across industries and corporate functions. Strategy, M&A and reorganization projects are equally part of our scope as Operational Excellence and process optimization. Transformation and implementation programs including project and change management perfectly complete our range of activities. We offer a wide range from traditional full-time projects to part-time missions or the facilitation of individual workshops.
Our clients include large corporations and small or medium-sized organizations as well as consulting firms looking for resources and experts to complete their project teams.
Projects by Industries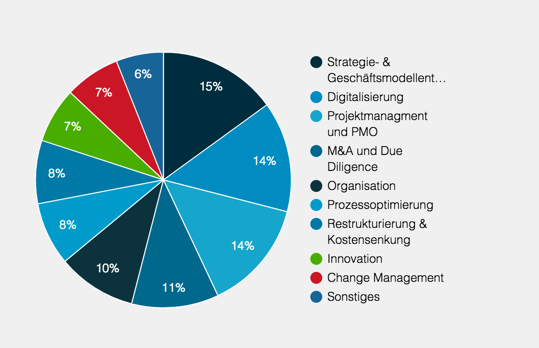 Projects by Topic
Request
We contact you as soon as your profile matches to a client´s request.
Profile
If you are interested in the project, we pass on your profile to the client.
Contact
If both sides are interested, you get to know the client in a face-to-face or telephone interview.
Project Agreement
You discuss the conditions directly with the client and close a project contract.
Start
The project can start.
How it Works – Our Matching Process
Our matching process is easy and fast. In case of a project opportunity, the first step is that we get in contact with you to check your interest and availability. If you want to apply for the project, we pass on your profile to the client and establish the contact between both of you. Then you can discuss details directly with the client. If you reach an agreement, you can close a freelance contract directly with the client. Of course, we will be glad to support you in case you need help in the negotiation process.
The perfect match is highly important to us. We want our offer to really fit to your interests and qualifications. This is why we want to get to know you better. The first step in this process is to fill in your experience here. Afterwards, we will invite you to a personal interview to discuss your qualifications and interests in more detail.
What it Costs – Our Commissions
Membership in the Consocium network is free of charge for you. Only in case of a successful match, we charge a commission. Normally, it is 15% of the professional fees you realize with the client we have found for you. This can decrease to 6% in case of long project durations.
Who We Are Looking for – Your Qualifications
We look for freelance management consultants and experts with the highest quality standards.
Management Consultants: We are looking for first-class freelance consultants of all seniority levels with a background at one of the top management consulting firms or consulting boutiques.
Experts: We are looking for experts in specific industries or corporate functions with long-term experience in the respective areas of expertise.
What You Gain – Your Benefits
Increased Market Access
Get increased access to consulting projects through an additional sales channel which you can use optionally besides servicing your own client base
Perfect Match
Find consulting projects perfectly matching your profile thanks to our detailed matching process and long-term consulting experience
Entrepreneurial Freedom
Decide for yourself which projects you want to accept
Free Membership
Join our network free of charge – only pay a commission if we really find the right project for you
Join our network now!
No registration fee. No risk. Terminable any time!
Maybe you are familiar with one of the following situations:
A client asks you for support – but the project requires an entire team of consultants.
A client wants you to do a project for him – but you are already committed to another assignment.
One of your clients is looking for a consultant – but the task does not match your qualifications.
Sometimes, your own network can help in such situations. However, a friend with the required expertise is not always available – and not being able to serve a client may diminish the prospects for future business.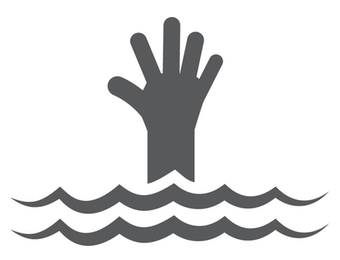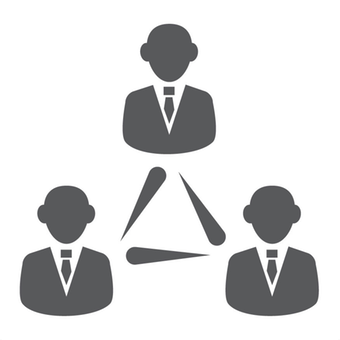 Consocium offers you a trustworthy and rewarding solution to such challenges.

Our broad network of top consultants offers you:
Suitable colleagues whom you can integrate into your project team, thus being able to accept larger projects confidently.
The perfect substitute for yourself – so that you can recommend an ideal consultant to your client even if you do not have capacity available yourself.
Consultants with competencies ideally matching your client's needs.
To you, we offer a fair distribution of the gains and help protect your legitimate interests regarding potential follow-on projects – enabling you to turn your sales success into commercial success.
"The Consocium reference program is positive in several ways: First, it gives me a way to ensure that a project that I cannot take on myself can be passed on to a competent colleague via the Consocium network. On the other hand, I also like to recommend colleague to the Consocium network, because I have seen firsthand how it can help to ensure a steady flow of interesting projects for a freelance consultant. The fact that I also profit from this is nice, but secondary, knowing to put a project in competent hands and helping fellow colleagues is much more important. After all, that's what a network is all about."
"As a freelance consultant, my capacity is limited – that is logical. But what shall I do if I have done a good job with my client and he asks me for a recommendation for another project? Of course, I could try to get the necessary qualifications for that task. Or I can recommend another colleague. But what are the two greatest risks in such a situation?
The consultant I have recommended does not do a good job and my client is disappointed.
The consultant I have recommended does a superb job, sells more business with this client and thus destroys my chances for follow-on projects for myself.
It is helpful to have access to a network of experienced consultants you can confidently recommend to your clients and whom you can trust that they will behave fairly and transparently when you open up opportunities for them.
I have passed on such opportunities twice so far. In both instances, I probably could have done the jobs myself but was convinced that I would offer greater value to my clients by recommending a better qualified colleague. In both cases, I recommended Consocium consultants after interviewing them. Afterwards, they stood their ground and sold themselves. I have asked my clients for feedback and thus positioned myself as a true partner. The share of Consocium's commission I received is a nice side effect."
Do you have questions or a specific need? Please do not hesitate to
Contact us!
For freelancers, making progress in one's career is not always easy. Unlike employed colleagues, a freelancer typically lacks the supporting infrastructure.
This is why Consocium supports you as a freelance consultant with the following offerings:
Trainings and opportunities for professional development
Structured client feedback
Opportunities to increase scope of activities (e.g. from consultant to project manager)
Opportunities for mentoring and coaching within the network
Supervision and peer support
Support for your personal positioning and marketing
All offerings are optional and we can offer special conditions for our members, e.g. for trainings. Contact us!
Consocium offers freelance consultants various opportunities for networking with other members.

Newsletter
If you wish, you regularly receive our newsletter with latest news from the consulting market and the community
Increase Your Network
You get the opportunity to increase your network and to exchange with other freelance consultants. We regularly invite you to our network events where you can meet other consultants in your region.
New Expertise
Within our network, you get access to the expertise of other members – you decide about your own contributions.
More Opportunities – More Possibilities – More Success
Consocium offers you the necessary support.
No registration fees. No risk. Terminable any time!