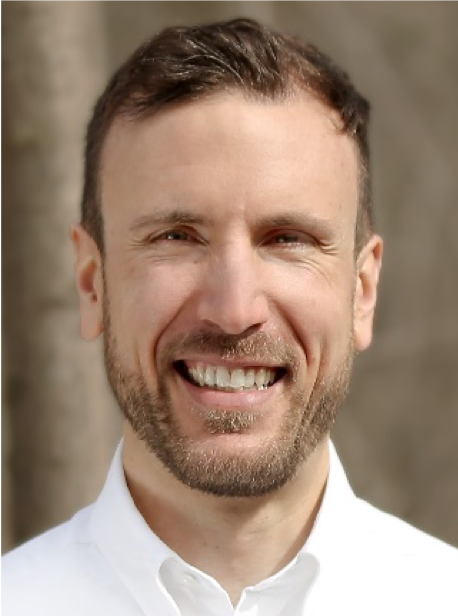 Consocium consultant Sammy Gebele has already done some projects with Consocium. At the end of last year, he started his own business and founded his company SACOSA. We want to learn more about his new venture and asked him:
Why did you start your own company?
Although I am a passionate consultant, I am even more passionate about pushing my own projects. It has always been clear to me that my consulting work is a stopover on my way to starting my own company. Last year, all necessary pieces came together. I successfully completed my 13-month project, I had a good concept, a formidable team and the resources to start.
What does your company SACOSA offer?
It is worth taking care of yourself and your body, especially when you have a demanding job. The more time-consuming and stressful a project became, the more I noticed this personally.
With SACOSA coaching we help companies invest in the health and power of their employees. At SACOSA each employee receives his own coach, sets individual goals and receives daily motivation and guidance via smartphone.
This is worthwhile for companies: motivated, high-performance employees stay longer with the company, are more productive and become less ill.
In addition to corporate clients, SACOSA also serves individuals. We already look after our first Consocium consultants!
What is the benefit for Consocium consultants?
Especially consultants who travel a lot or stressed managers have the problem that existing solutions such as Fitness studios simply cannot be integrated into their everyday life. The advantage of SACOSA is that we support you wherever you are. No matter where you are, our coach is always available via smartphone, communicates with you and sends you your customized plan, daily. The support goes so far that even before you visit a restaurant, we check the website of the restaurant to make appropriate menu suggestions that suit your taste and your goals.
In addition, your goals do not necessarily have to be attainable with indoor sports. The goals of our customers are manifold, for example: increase energy in everyday life without being dependent on coffee, reducing body fat or simply feeling fitter and healthier. We have the right expert for each goal. From dietitians to trained sports experts, we help you exactly where you want and need support.
25% rebate for Consocium clients and consultants
If you would like to try SACOSA coaching, please contact Sammy Gebele (sammy.gebele@sacosa.de) directly with the subject "Consocium + SACOSA". You get a 25% discount on a 21-day program (€135 instead of €180 1).
1Price example for English speaking coaching, excl. VAT.