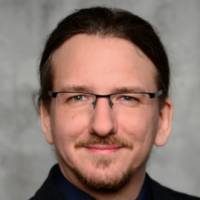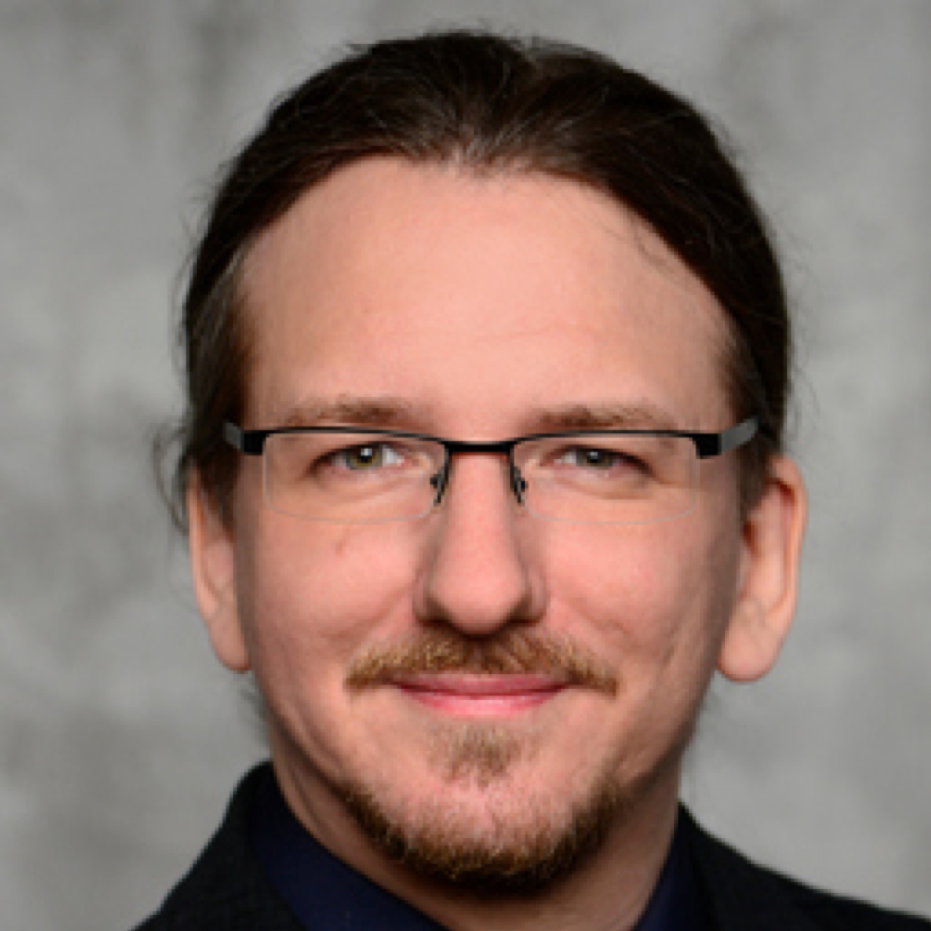 Consultants work with strategic information that must not fall into the hands of unauthorized third parties nearly every day. Thus, the integrity of client data and information is key. Often, non-disclosure agreements are signed before a project begins.
The digital way of conveying data, information and strategic considerations has further gained importance in the past 12 months as a consequence of the pandemic. Thus, consultants dealing with confidential information need to think about the security of their infrastructure. However, the technology is complex and some thought is required.
When dealing with sensitive information, the goal should be to use a trustworthy infrastructure. A uniform two-factor authentification which blocks access when devices are lost, the option to send encrypted e-mails, and encrypted file storage locations in Germany / Europe are particularly relevant in this context. Many other items can be added to this list.
The number of solutions offered in the market that meet these requirements and allow for effective collaboration is limited. E.g., the Elly Server is an open-source option which securely stores software on a physical server for the customer's organization and keeps it available via the Internet. The server offers an extensive range of pre-installed software products that need to be customized by the customer, and is located within the customer's premises.
Microsoft's 365 Services are an alternative. Services offered in Germany are stored in Germany and Europe. Depending on the chosen license, this product integrates secure data storage via SharePoint and OneDrive, secure e-mail communication and comprehensive device management. Governance guidelines and further security measures can be configured in the background to control in- and outflow of data.
On May 26, beeCube offers a roadshow through Microsoft 365 (in German language) focusing on options to store and share data, communicate securely, and manage devices. Afterwards, there will be room for your questions.
Roadshow through Microsoft 365
Date: May 26, 2021, 4:30 p.m. CET
Language: German
Duration: 90 minutes (60 minutes presentation + 30 minutes for questions)
Registration: anmeldung@beecube.de
Price: € 120 + VAT